Let's move you where you want to be!
Moving is no small feat. Most of us move only a handful of times in our lives. If you ask your friends, family or coworkers – nobody likes to move. But be it for work, growing family, changes in economy – we all move. And no matter how excited we are about moving into that new home, most of the time we like the idea but hate the process.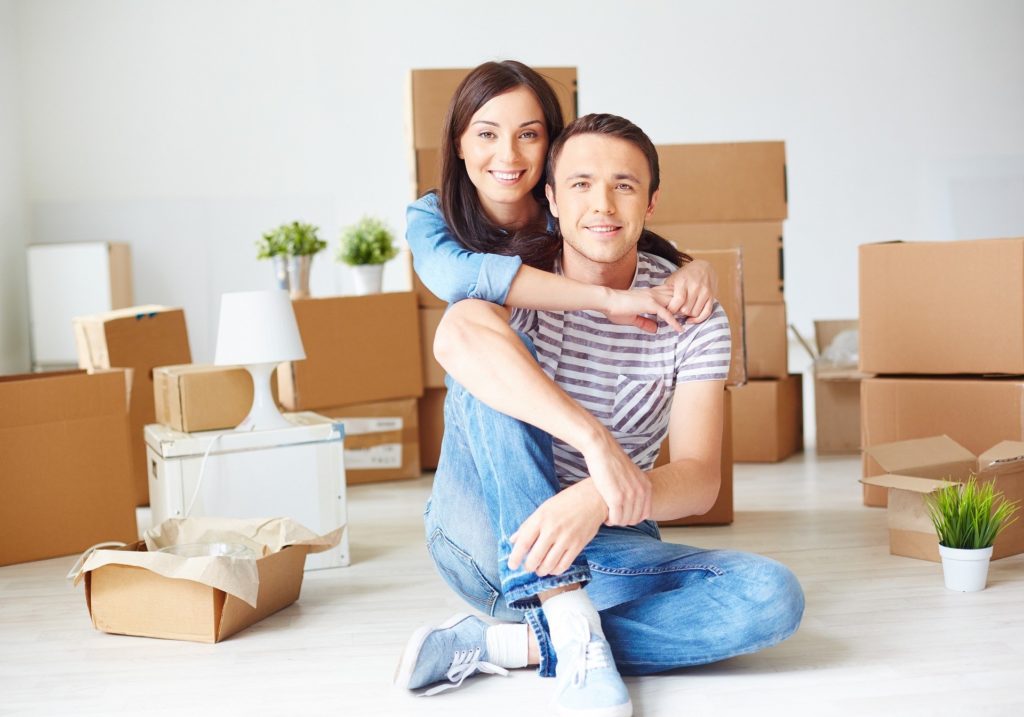 Help is on the way
We get that. We've been through this more than once. We moved to different city, state, we even moved to a different continent. That's why we'll be happy to help you. We'll make it as seamless as possible. Here is what you can expect. It all begins with…
Show me the money!
In today's tough markets the single most important thing that may make purchasing your next house a breeze or long grueling process is financing. Your very first step should be to make an appointment with your financial institution and get properly pre qualified. We can't stress that enough. You have no idea how much smoother the process is going to be when you have a peace of mind that your bank has you covered. Don't have a bank? Let us know, we can introduce you to a few of our trusted partners that can help you sort things out.
The hunting season
With the financial part squared away it's time to find your new place. We won't sugar coat it – it's tough. But you've got us. And we've got the system. Thanks to our experience we've developed a proven system that will let you make the decision effortlessly. And the best thing – we're sure you'll be happy with your choice!
Hurry up an wait
You've got your offer accepted. Now what? This is the step where you might think nothing is happening. Sometimes you might even wonder, why it takes so long between the time you signed your offer and closing. Here is the good news. The less you hear from us, the better the process goes. Rest assured the cogs are turning. Home inspection, title preparation, insurance, closing coordination. All that takes time and effort. Our job is to keep you out of it as much as possible. The best case is when the only communication you get from us are those emails updating you on current progress.
Closing time
I won't kid you. Every time I got keys to new house I felt like kid in the candy store. The excitement was unbearable. OK, my wedding day beat that, but that was only once and over twenty years ago. But they didn't coin the term cold feet without a reason. The mountain of paper you'll get to sign, all those tables filled with numbers thrown at you, all the officially looking documents make make you question you're sanity. Fear not. We'll be there. Happy to answer every question and explain every detail of what you'll be signing.
Are we there yet?
Finally. The keys are yours. But the real fun is still ahead of you. Now you have to make this new house your home. We'll be happy to help in any way we can.
We hope that that you'll invite as back. And remember – you can always call us. You're number will be forever in our VIP address book!