Selling during COVID pandemic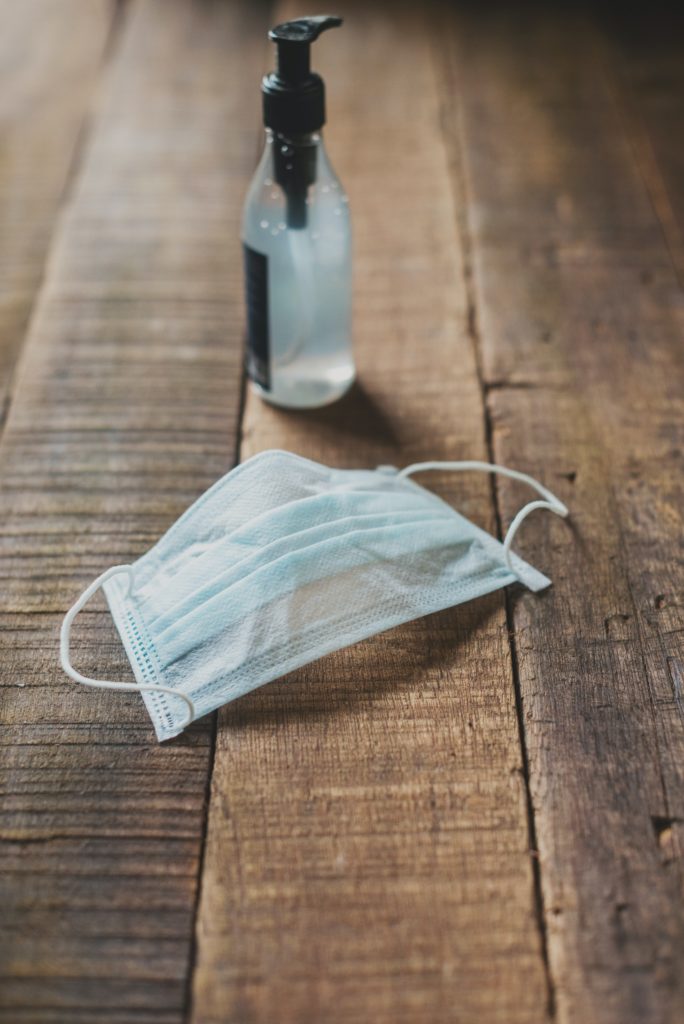 The real estate market in South Central Wisconsin continues to be hot, with record low inventory of houses for sale. Per WRA data for January 2021, the number of houses for sale on the market was 43% lower than in January last year.
There are several reasons for the market situation. Low interest rate entice buyers to look for new and better place, while COVID makes sellers hesitant to open house to a lot of strangers. Those reasons and others, bring the ultimate sale price up among multiple offers competition.
If you are ready or seriously thinking about selling your current house and move or upgrade, now is the perfect time to do that. We prepared a guide for you to address some of your concerns how your COVID concerns can be accommodated.