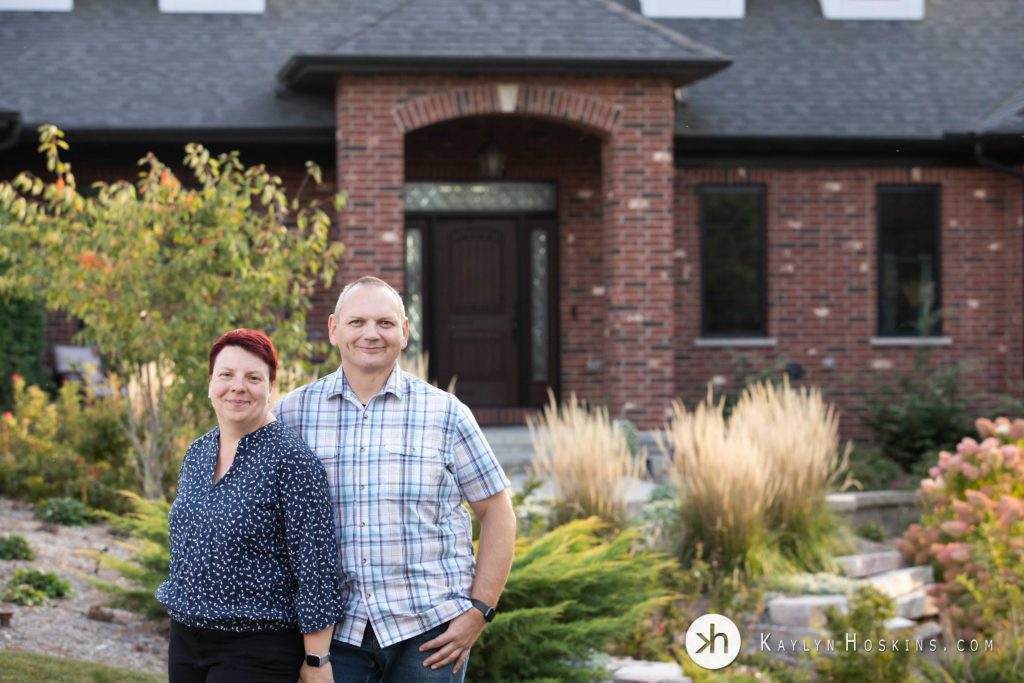 Hi, I'm Iza (short for Izabela). You might have guessed by our names…both Tomasz and I are from Poland. The accent doesn't seem to go away, so no point in pretending 😊 Even after living in the United States for 17 years, and after receiving my citizenship 4 years ago, I still consider myself Polish first – but we like it here and are not planning to go back. We consider it home.
My husband, Tomasz, and I moved to the U.S. from Poland 17 years ago to allow me, with a fresh PhD, to study the effects on pesticides on IQ in children. We bought our first house just after a year of living in the U.S. In the meantime, while I loved the science, the research is very solitary in nature. I love being around people (not hidden in a lab) so I decided to switch my career to people management. A few positions in quick succession resulted in five moves in five years. Each time we moved, the house we just bought we kept as a rental property. With time, we started buying houses just so we can rent them out. Finding ourselves at the closing table over and over again, we understood the process very well, enough to want to help others navigate it. Fast forward a few years, and we are a husband and wife team of real estate agents licensed to sell real estate in both Wisconsin and Iowa! We are also real estate investors and landlords, in both states. If we could do it, so can you – let us show you how.
On the personal side, the house we currently live in is our forever home. It is located just outside of Sauk City, Wisconsin in a small neighborhood of about 60 house, close enough to walk into town. Almost two acres of wooded land houses some cool wildlife, keeping our two rescue cats, Flicka and Dakota, entertained. When we do not work on remodeling projects, we enjoy gardening, or taking bikes or kayaks to local state and county parks, which there is an abundance of in our well-loved area. This is the lifestyle we want to share with our clients. Give us a call/text and we'll go to work for you immediately!