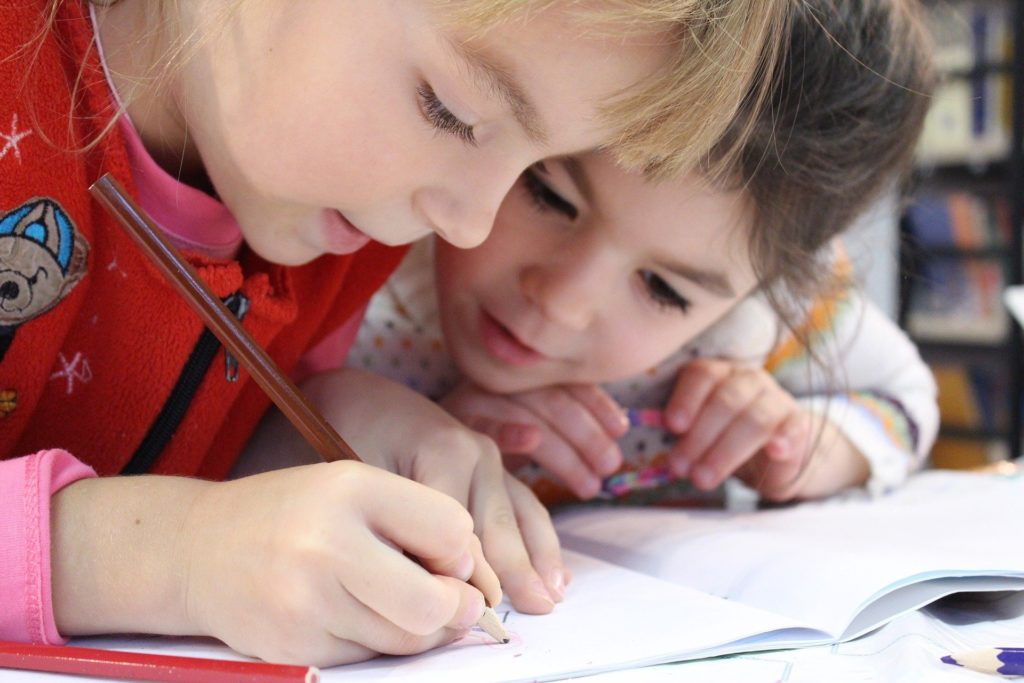 Finding the perfect school for your child only adds stress to already complicated process of moving. We split the process into eight easy steps. Tackle one at the time to be sure you make the perfect choice.
Did you know?
There are five types of schools in USA:
Public
Magnet public
Charter
Private secular
Private religious
Try to select desired school and neighborhood combo together. You are not guaranteed a spot in your selected school, and you might not be able to afford a house in your desired neighborhood. Pick at least one backup school and neighborhood location.
When choosing school take into consideration your child's learning style (lecture vs hands on?), special needs (languages? advanced placement? support of learning disabilities?) and interests, like languages, theater or sports. Make "must have" and "nice have" lists to help make comparisons and narrow down choices.
Consult your child's current teachers. Ask them for suggestions and recommendations. Talk about your their learning style and recommended school environment (for example large or small school).
Consider your needs as parents. Would other parents share your values? Do you want to have volunteering opportunities or would you rather have full support for working parents? How will your commute look like, is there a space to drop off and pick up up your child comfortably? Does school offer school bus, and is there a distance limit on where you can live to use the bus?
Rankings of schools in Madison, WI area
Consult sites like Great Schools or Niche.com for current rankings of schools. Read the final note, but consider how the note was obtained, what where the criteria.
Check school district's website. While the quality of those sites vary greatly from district to district, you still be able to read the updates and study the events. Check our Community pages, we provided links to that place school districts.
Look up prospective teachers' web sites. It will allow you to learn about their personalities, teaching styles and types of project they assign.
Visit the school if at all possible. Get the feel for friendliness of staff and other parents, how teachers and children's interact, how does facilities look and feel for you.
Connect with other parents. Gauge their opinion about school, facilities, teachers and other students.