Did you know?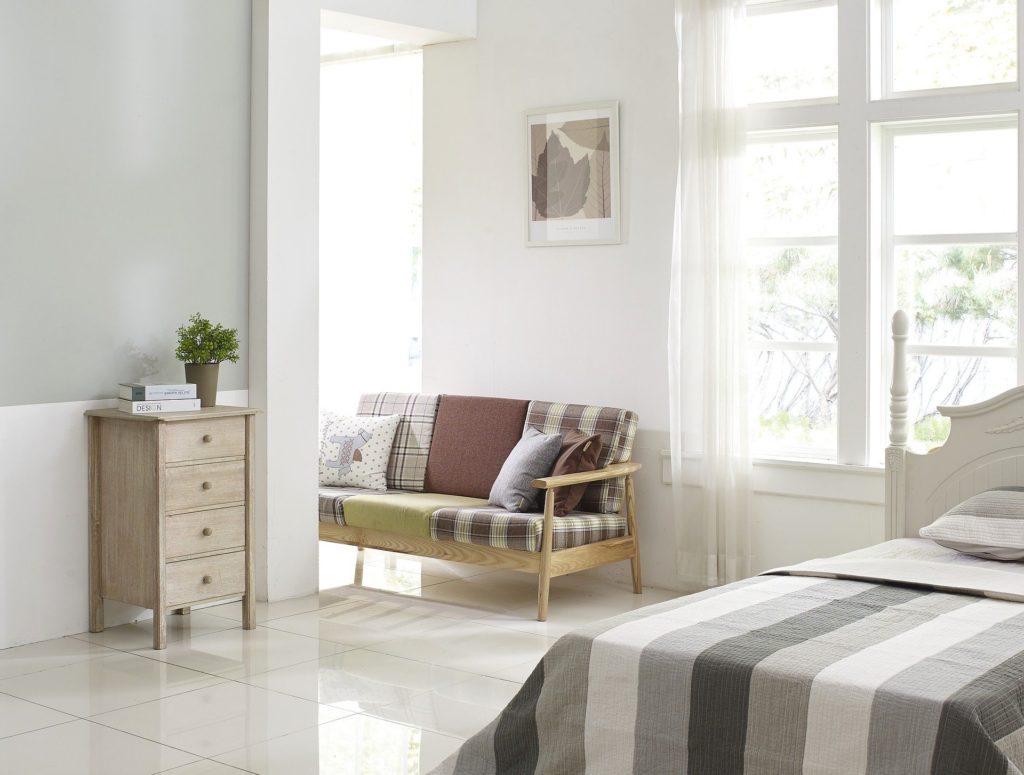 In 2019, the National Association of Realtors (NAR) conducted a Profile of Home Staging and found that 28% agents stage homes they list for sale, while 13% of agents admitted to staging only difficult to sale homes. Of those agents, 22% reported that their homes sold for 1% to 5% more thanks to staging, 17% said their homes sold for 6% to 10% more. About a third thought that staging decreased the time the house was on the market.
9 basic tips for house staging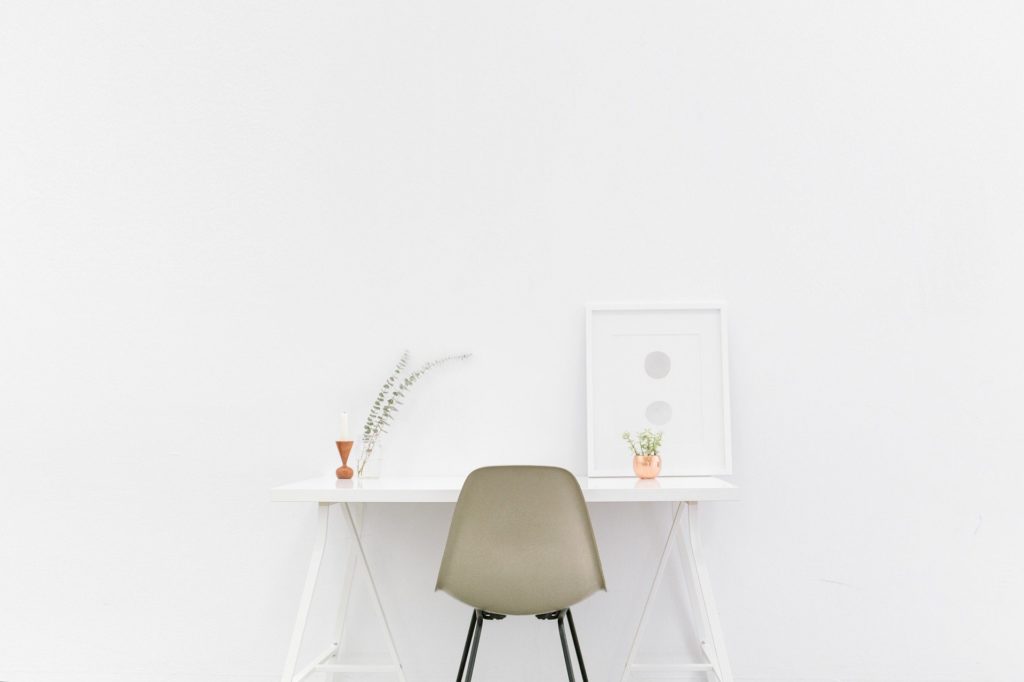 Staging the home you continue living in is a bit different than staging an empty place. Your focus should be on showing how much space there is already in your home, how much natural light there is and how much storage your house offers. Keep also in mind that having your house presentable is equally important in the Seller Market like we experience right now, not only in Byers Market! You do want to secure more offers and ultimately get a better price – and have house sold in less time.
Here are some quick ideas how to approach staging your own place, with items you already own. It is as much about addition as it is about subtraction!
Start from improving your house curb appeal by tidying the yard and exterior. Mow the lawn, clean last year leaves and weeds, trim the plants, organize toys and sporting equipment. Consider power washing the siding.
Focus on main areas. Buyers pays the most attention to: living room and master bedroom. If there is a master suite, master bathroom is a must.
Make the place look inviting – and sparking Buyers imagination of their family occupying the space. It has to look lived in, at the same time not too personal.

Remove your family photos, put away your clothes and toiletries.

Add some tasteful art or nature and landscape photos. Put up pillows and plants to add color and life.
Declutter. If you choose to follow only one tip on the list, this would be the one. Spend time putting away things you do not use very often. You can even already pack them away in moving boxes. Keep shelves, tables and countertops minimal – but leave out some neutral decorations (again, flowers, natural objects like shells etc.).
Reduce the amount of furniture in rooms. Make the space visually larger, and give Buyers space to walk and their children to run.
Remove about two thirds of items from all storage spaces. That including closets, kitchen cabinets, pantry. This will help to highlight how spacious they are.
Deep clean all nooks and crannies. Now it's the time for that deep cleaning you were postponing. Potential Buyers will really look everywhere!
Consider repainting rooms in modern neutral colors to refresh the walls. This is particularly crucial if your taste is in bold colors that might not suit everyone and scare more traditional Buyers.
For showings, open all curtains and blinds, and turn on all the lights. The more light, the more welcoming your place will look.