Tomasz Korwel
Analytical mind, attention to details and quick thinking.
The brain of The Korwels.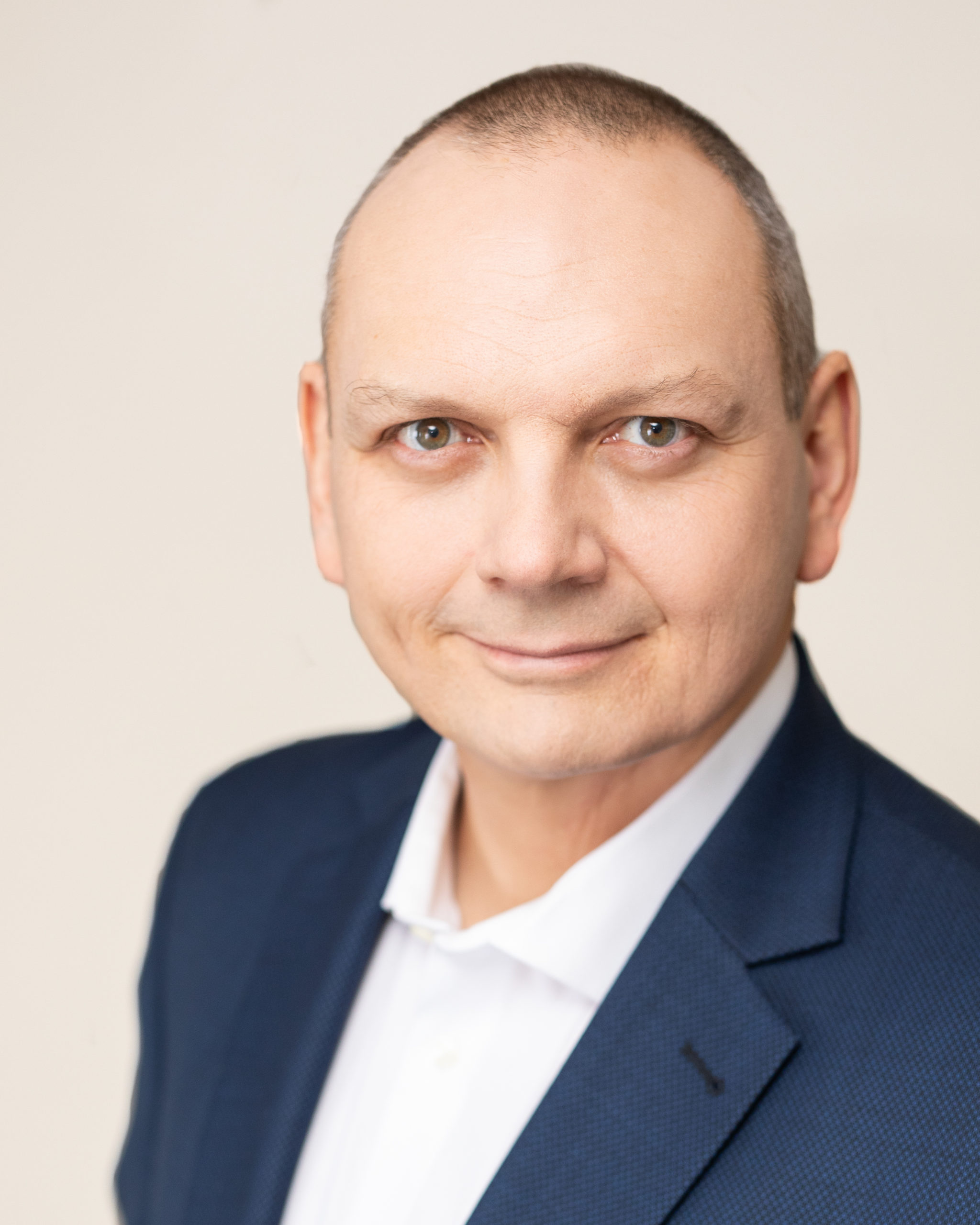 With over 20 years of experience in software development under his belt he started his real estate career in 2014 when he decided to not sell a house from which he was moving out. That experience made him question his sanity and set him on the journey to help other navigate white waters of the real estate market. Specializes in seeing forest through the trees and making sure that all i's will be dotted and all t's will be crossed. Book additional time for war stories.
Passionate about comfortable living constantly tinkers with hundreds of devices throughout his home automating lights, adjusting temperatures, irrigating plants, scaring his two cats and (sometimes seriously) irritating Iza.
To clear his mind he'll hop into his beautiful V-Tail Bonanza to slip the surly bonds of Earth and soar above. 'if you haven't seen the sun today, all you've got to do is climb higher!'.
Shh… here is his little secret. He's pretty good cook!