I mentioned before we moved several times in a short period of time. Our two cats moved with us. It was never easy on us, but it was even harder on them – cats are creatures of habits. Dogs also do not take well to long trip and commotion of the move. Here are four tips we tested over the years, hopefully they will help you – and your pet.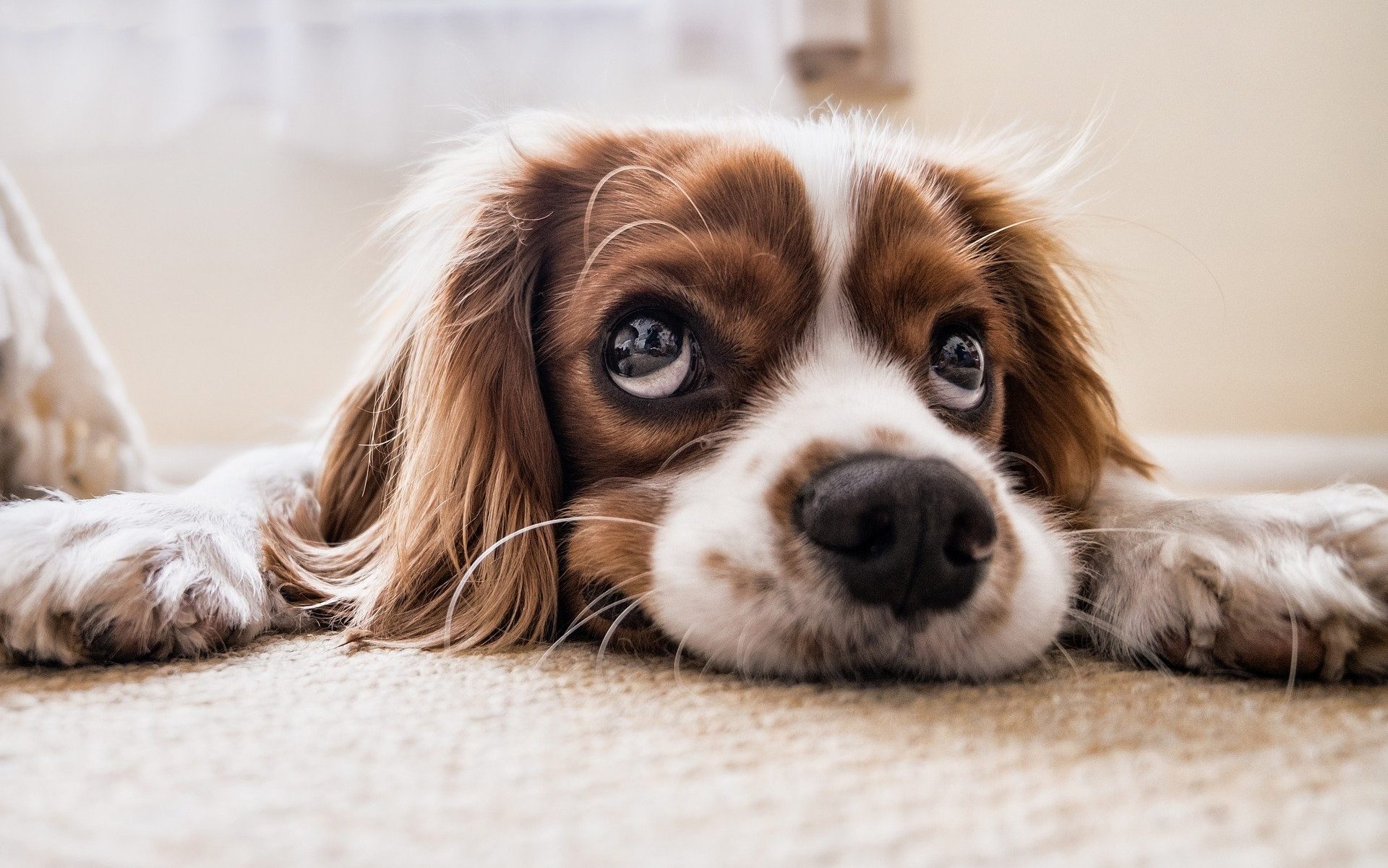 Pack and clean one room in old home first, for example spare bedroom. Keep you pets, in their crates, with favorite toy, in this room. This way they will be in relative quiet. Other options, for more anxious pets, is to have them stay with a friend or even board your pet for a packing day.
Pack a set of basic pet supplies: pet food, favorite bowl, water bowl or fountain, litter box and litter for cats, leash for dogs, couple of favorite toys. Keep it handy with you in your car, make it easy to reach the stash when you arrive on site so you can unpack and set up spot for your pet in your new home.
It goes without saying, but have your pets travel with you in the car. I strongly recommend having any pet in crate, to avoid distractions while driving. Additionally, have the crate facing you and so your pet is able to listen conversation or just be aware of your presence during the trip. Some pets might prefer to have crate covered with blanket. Remember about securing the crate with seat belts.
When in new location, set your pet up in one quiet room while you unpack. Keep it there for a day or two, and get accustomed to a new place. I suggest setting up your bedroom, if your pet is allowed to sleep with you, then your presence at night will also help ease them.
Do you have any of you tested any tips or tricks to make it easier for your pets to get through move? Share them in comments below.