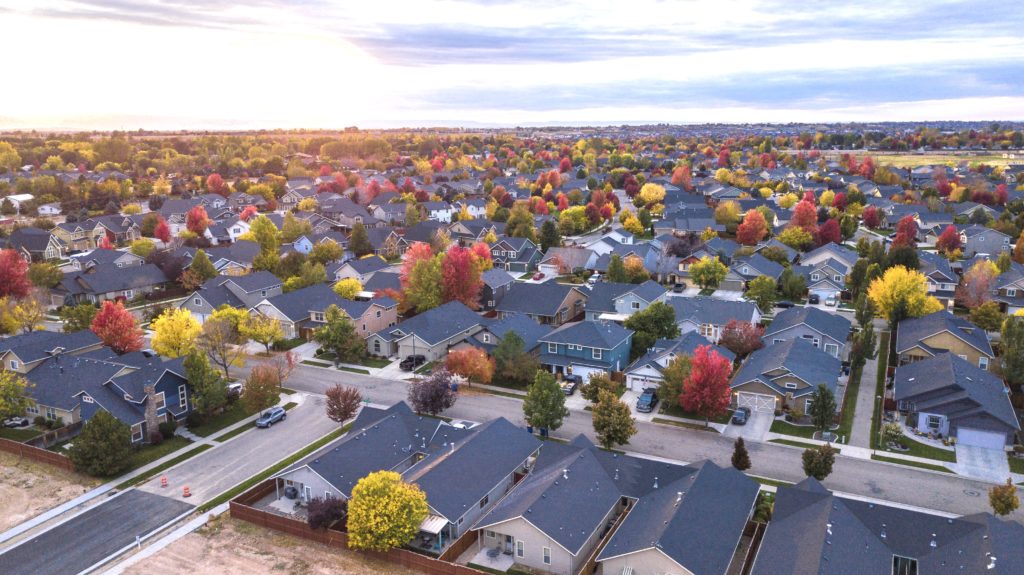 CMA or Comparative Market Analysis shows you what is the current value of your home, or how much money would a potential buyer pay to buy it in the current real estate market.
The value of your home changes with time, and is dependent on many factors. It is influenced by all the maintenance you do to inside or outside – or you do not do. Any upgrades, like kitchen remodel or new floors/carpets will influence house value. The value also depends on popularity of your neighborhood and how good are the schools in this area.
This is why it is so important to check your Comparative Market Analysis or your home value at least once a year, just like you would your Credit Score.
You might not be thinking about selling your house just now. There are several other reasons to stay current on ever changing value of your home. Here are just a few:
To refinance to take advantage of low rates or just decrease your monthly payment
To take advantage of your Home Equity Loan and do this maintenance project you have been postponing
Update your home insurance policy to make sure it covers whole value of your house
Dispute your property taxes in rare instances your home value decreased below the assessment
Would you like to receive your own, complimentary CMA? Contact us today.