How much of a house do you need? When you start looking for your place, the first question you need to answer is how many bedrooms and bathrooms do you want or need. The question sounds simply only on the surface. There are few philosophies you can use to help you to the final number.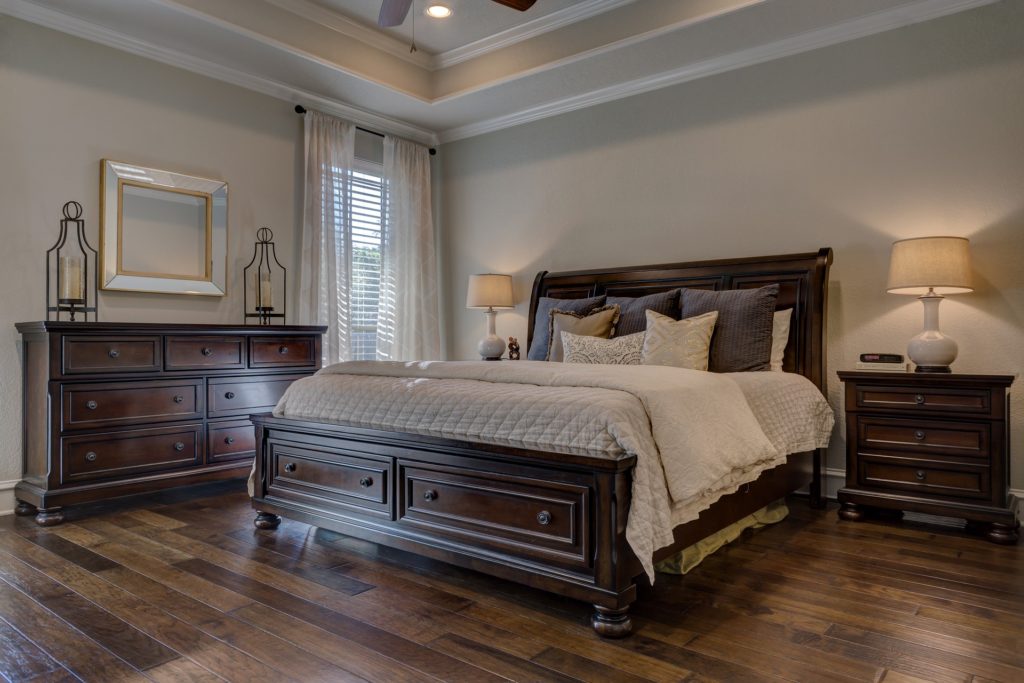 Now and in the future
One approach is very logical, but requires planning ahead. Consider how many years you plan to stay in the house? Will your kids still live at home at that time? Will you have more children? Can siblings share a room? Will you parents would want to move in, to help take care of the kids – or be taken care of? This should give you a good idea how many bedrooms do you need. Add a guest bedroom or an office if you plan to work from home or host relatives dropping by with a visit.
Each one their own
Another approach asks you to do simple math. Count a room per person you expect to live in the house, and add one bedroom for guests. This risks too many spaces (it counts for example two bedrooms for a couple) and paying to heat and light unused space – it will also add to your property tax. However, it will come handy if the house you select will not have a dedicated space for a home office, typically located off the main entrance – or a non-conforming bedroom to be turned into an office. A non-conforming bedroom is a room without a closet and window or with window that is higher than 4 feet high above the floor.
Resell approach
The third one considers resale value, and essentially suggests to get a so called "cookie-cutter" house of 3 bedrooms and 2.5 bathrooms. Those houses are also easier to rent if you decide to turn it into source of income in the future. Above 4 bedrooms, it's considered luxury home, which might be harder to sell in the future.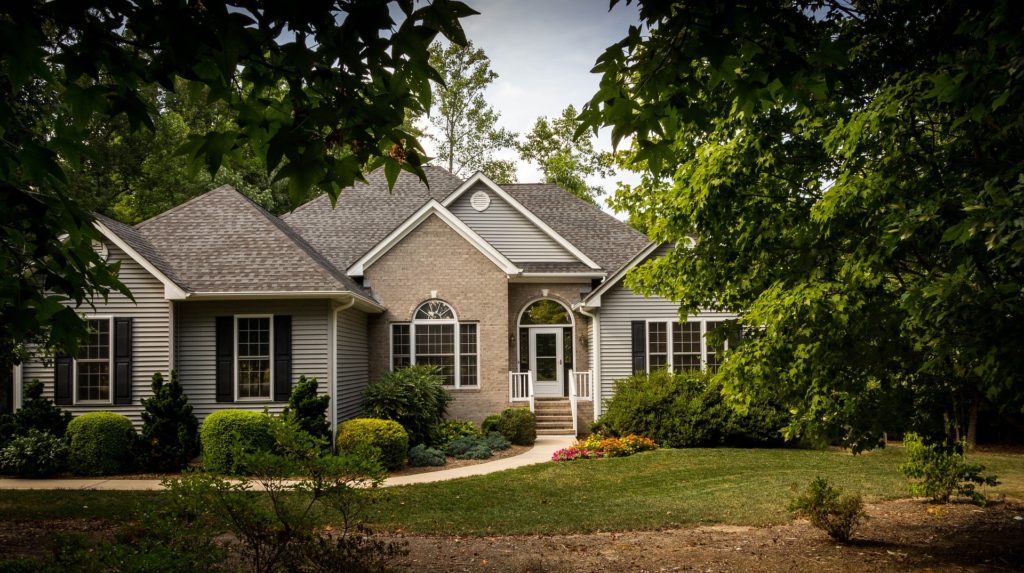 A bit about bathrooms
That is a whole topic by itself. It all boils down to personal preference, where you want to have bathrooms, and how many you think your family lifestyle will require. If you entertain often, half bathroom by the living room is extremely useful. It provides privacy for the rest of the house and is convenient for the whole family.
At least one bathroom per livable level is a must. At the same time, if a level contains only family or living room-kitchen area, half bath will do. Beyond that, the decision is really down to your personal preference. It becomes popular for each bedroom to have its own bathroom. Sometimes you have cute Jack-and-Jill bathrooms for adjoining bedroom, very practical solution. Again, typical house will have 2.5 bath, and for most families, it should be perfect.
Reality check
Next, the number of rooms itself does not determine the size of the house. The rooms can be bigger, a good idea if you want siblings of similar age share the room. If the bedrooms are smaller, each kid can have its own space without adding too much to the whole house.
Make a decision based on what you think appropriate number of rooms will serve you best – and than consider the square footage you can actually afford. For affordability, use the rule of thumb for value of the house to be at 3 time your annual household income. Depending on the average prices of square footage in the area you are moving to (check our Community pages for prices around Madison, WI), you should be able to quickly calculate what you can afford. With that, give us a call or send us an email (click here for contact information), we can take it from here!