This spring, Madison area Keller Williams agents partnered with Two Men and a Truck in supporting Movers for Moms national charity drive. This is 14th year of the program, and 9th of drive across the country.
Make your mother proud
During the program, donations are collected to support local women's and family shelters. The purpose is to provide small gifts for women who are victims of domestic abuse or homelessness. All items will be delivered on Mother's Day, May 9.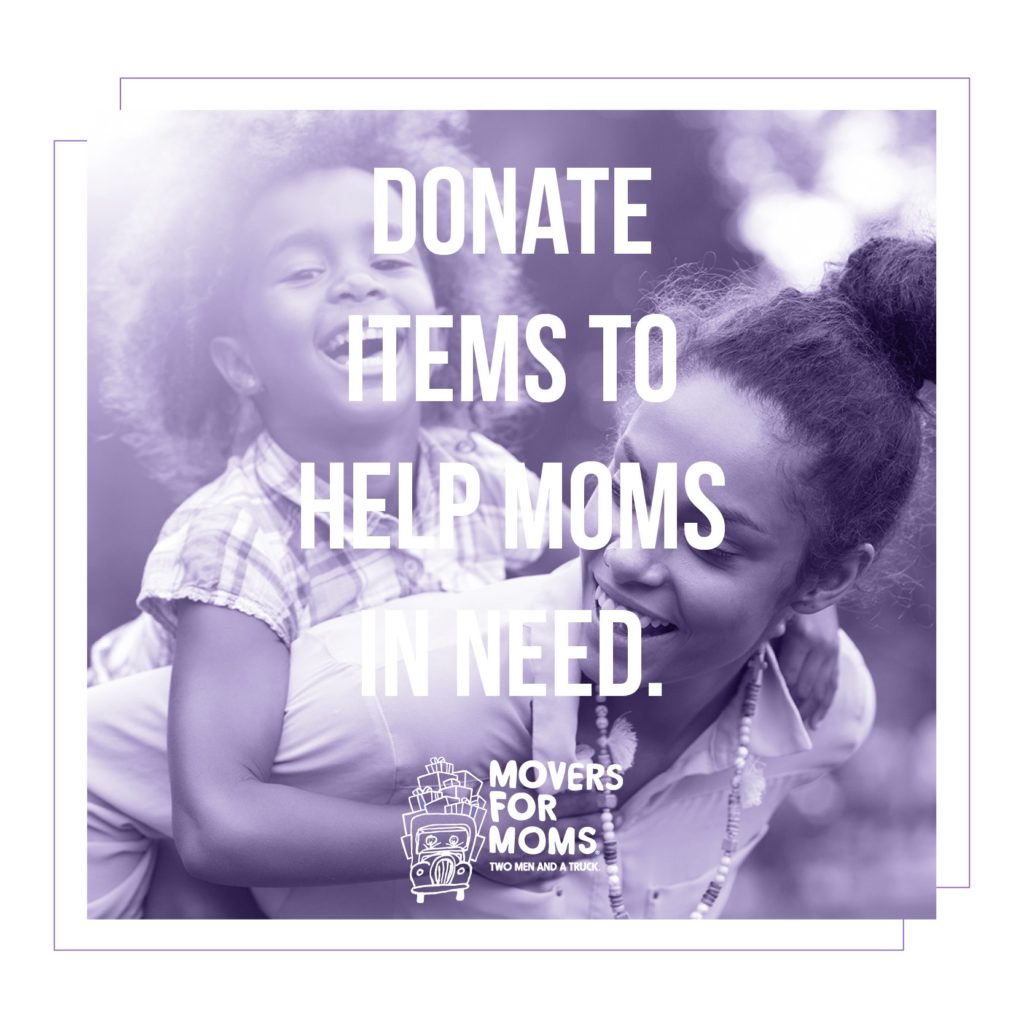 Two Men and a Truck was started by a mom, has women in key leadership roles across the company, and some of the most successful franchise owners are women. It was natural idea.
In 2021, The Korwels team will collect donations from two neighborhoods in Sauk City, Wi. We will distribute program fliers on Saturday, April 23 in the afternoon. Items will be collected the following Saturday, May 1 after 3 pm, for delivery to Two Men and a Truck location in Madison.
Items to donate
Nice soaps
Hair styling products
Shampoo/conditioner
Nail polish and other fun toiletries
Pillows
Blankets
Slippers
Robes
Other items to pamper these women
You can also donate online though one of Amazon wishlists:
More details about the program can be found online on Facebook and Twitter.