First warm days of season are upon us, and with this, it feels good just going outside after long months of cabin fever (particularly if you live up North). It is a good time to take a walk around your house, backyard, and garden, and check on everything after the winter season. Even if you live in an apartment, there are things you can do, so please continue reading our tips collected from around the Internet.
On your balcony or deck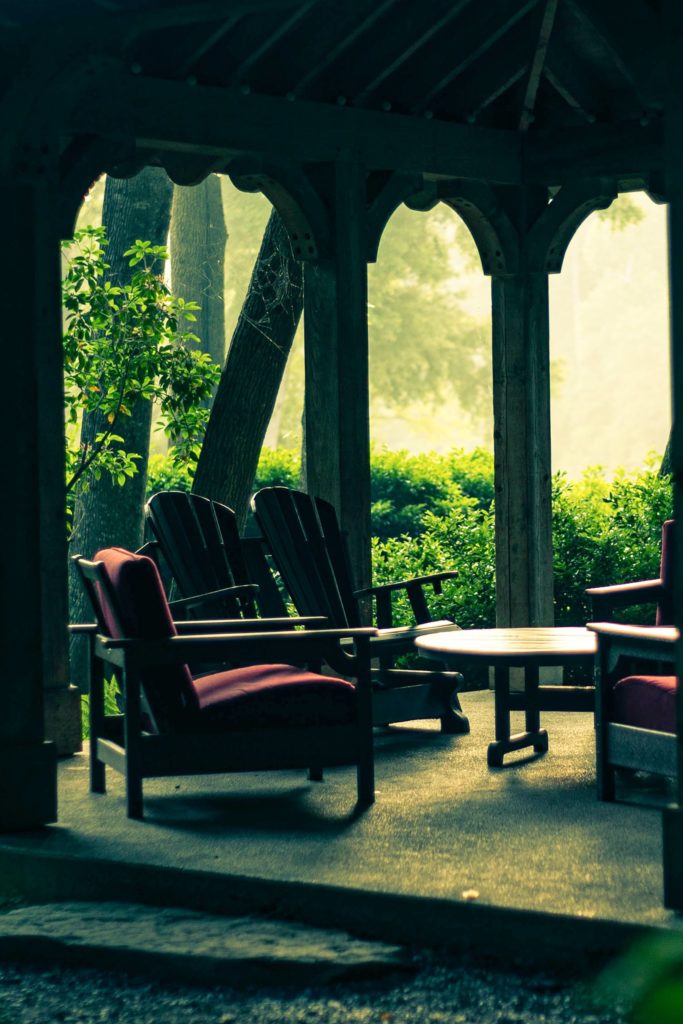 Clean patio furniture. Soapy water and soft brush or sponge will do the trick for most types of materials.
Wash the pillows and outdoor rugs. Check the manufacturer's instruction if fabrics can be washed in the washing machine.
Give your grill thorough scrub. Long-handled stiff-wire brush works on all types of grates.
Refill propane tank for grill to be ready for first grilling of the season (we already started ours!)
Check the deck surface: does it need any repairs? Maybe fresh coat of paint is in order this year?
Consider planting containers with ornamental plants, maybe even vegetables or herbs. Particularly if you do not have a big yard or live in condo, few containers will add life to your outdoor space.
Around the outside of your house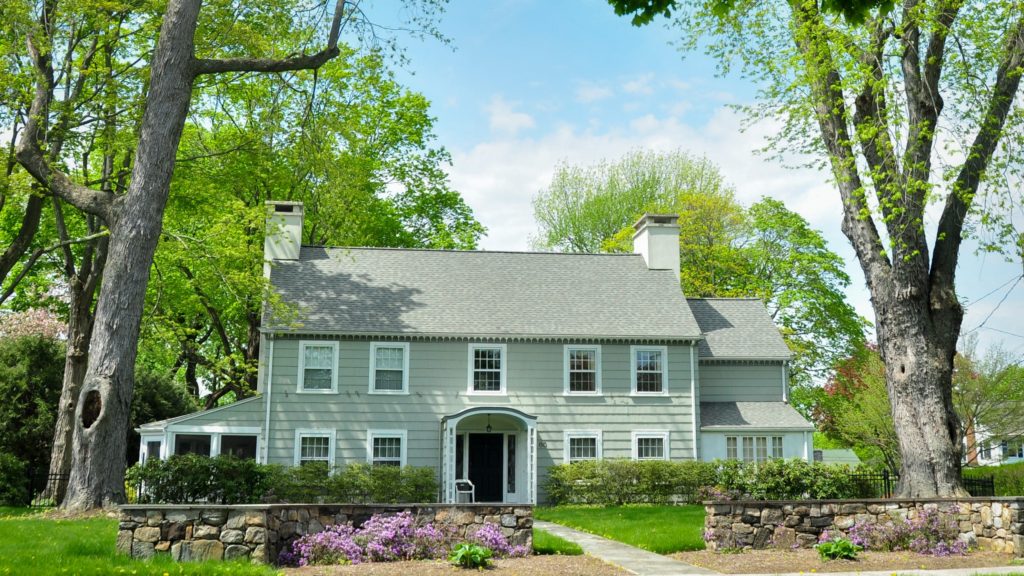 Wash your windows, from outside and inside. You will see so much more light coming in. My recently discovered quick tip – glass cleaner and squeegee.
Replace any used exterior light bulbs, on house walls, in the walkways, on the deck.
Check and clean gutters and spouts, make repairs if needed.
Hose down or power wash home exterior.
Check your roof for any obvious problems.
Check your fence if you have one: does it need any repairs? Is it in need of fresh coat of paint?
Lawn and backyard
Clean your lawn: brush back all remaining fall leaves and remove fallen branches. Pick up litter and any pet waste.
Identify bold spots in your lawn. Mix seeds with fresh soil and fertilizer and seed fresh grass. Remember to keep it moist until it starts growing!
Prune all shrubs and trees – it will encourage new growth
Check water hoses for cracks and leaks. Make any needed repairs – or buy new parts.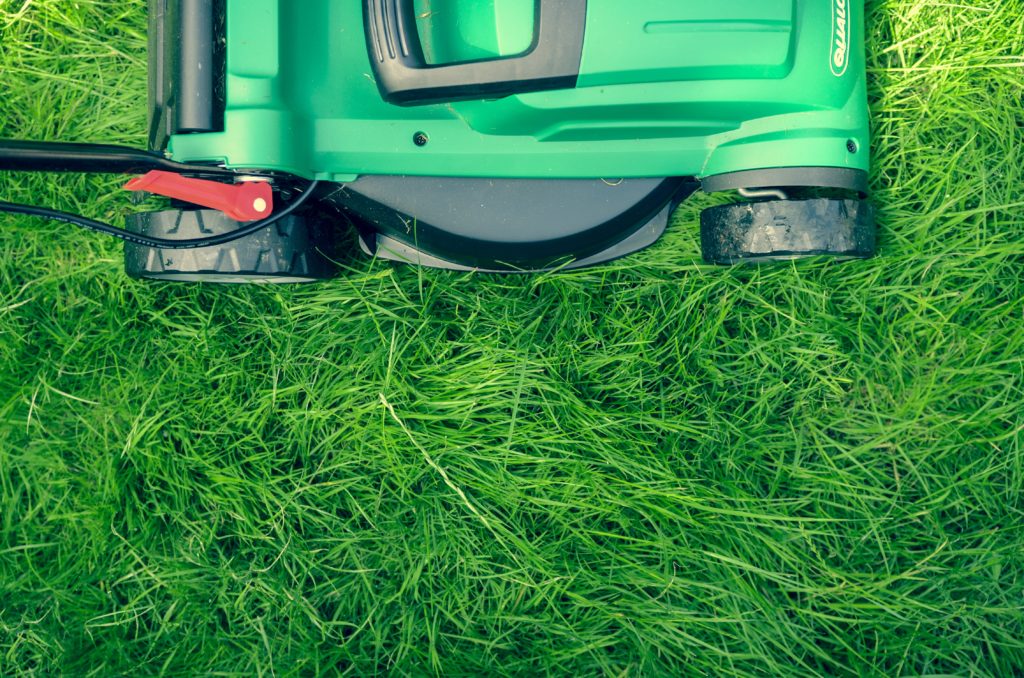 In the garden (or container garden)
Remove winter layer of mulch if you had any placed to cover plants from freezing
Add new layer of mulch around trees and shrubs
Cut majority of stalks of ornamental grasses to have them come back fresh
Pull any dead annuals. Consider replacing them new ones?
Remove dead growth of perennials, they will come back fresh and strong.
Take an inventory of plants you already have – and start planing what you want to add when time comes. Make shopping list of seeds or plants.
Build new vegetable beds if you need more/new ones. They will be ready when you need them!
Now it is also good time to seed cold-loving vegetables, for example salad greens or radishes. You will be able to enjoy them in no time.